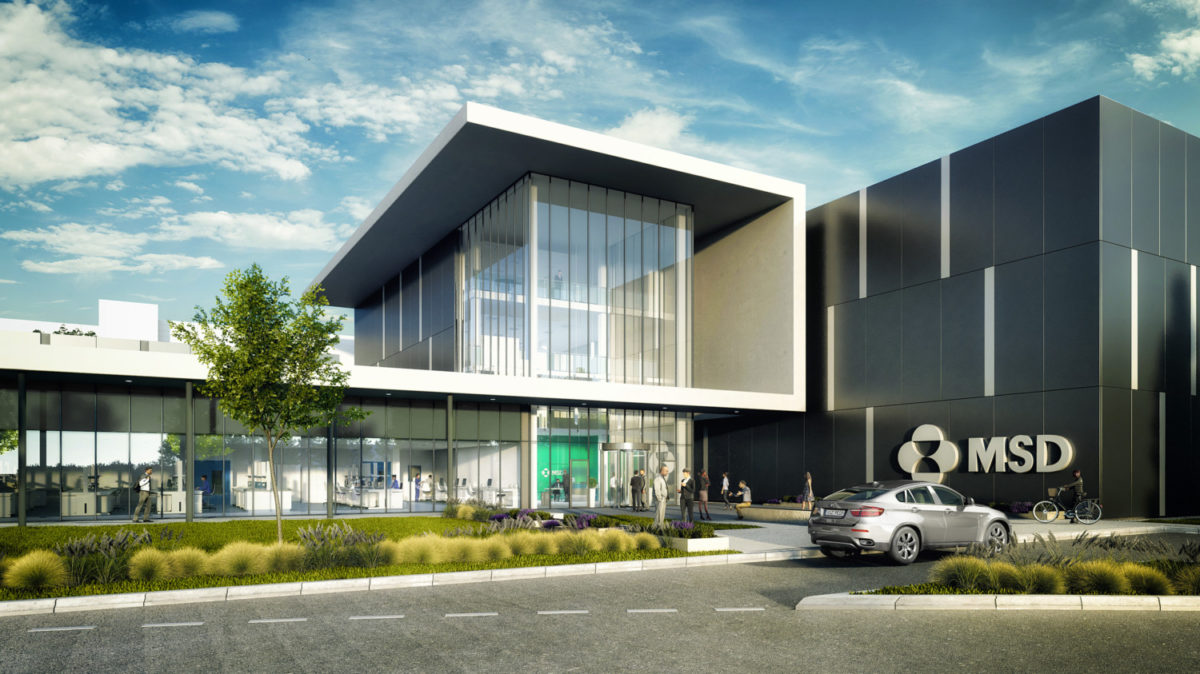 EIDA was selected for a complex, large-scale refurbishment project of an existing Biotech facility in Dublin, used for the production and manufacturing of biological drug substances.
In addition to streamlining, connecting and managing 41 trade contractors, the client also had some very specific requirements as part of the project scope, including:
A turnaround time (TAT) of less than one day for RFI closures.
Full replication of their existing forms in EIDA.
Digitising the Pre Startup Safety & Environment Review (PSSER).
EIDA collaborated closely with our client to fully understand the issues they were experiencing with TAT for RFI closures. We challenged established workflows, helping to identify a more streamlined approach, reducing admin time, and achieving the project TAT target. Existing CCR forms were reviewed and exactly replicated in EIDA. We also fully digitised the PSSER, ensuring all could be completed online, all in-the-field, in real-time, on-the-go.
Over the course of the project, EIDA was successfully used to manage the turnover activities of all systems, including digitally generating all associated construction turnover packs (CTOPs), processing and compiling data from 41 trade contractors.
EIDA also helped the Joint Venture of the PM Group and Jacobs Engineering set new industry records, with 1,281 systems reaching mechanical completion, averaging 38 systems per week over the 7-month peak turnover period. Over 2,400 digitally complete mechanical test packs, 1,700 electrical test packs and other key construction metrics like punch Items, RFI's, submittals & progress tracking were all logged in EIDA, making it a one stop shop for all project construction documentation needs.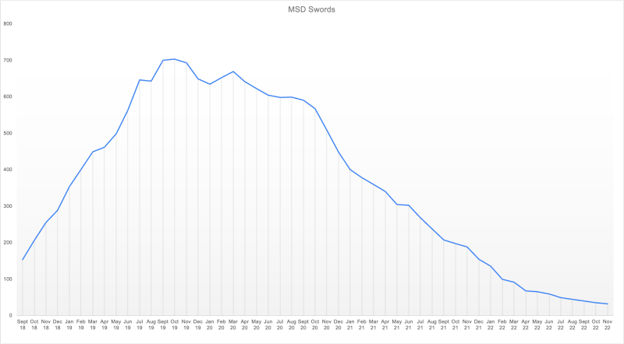 Project value: €1 billion
Client: Jacobs Engineering & PM Group
EIDA Kick Off: September 2018
EIDA Project end: November 2022
Average monthly users: 370 users
Peak users: September 2019 – 704 users