Activities
Customizable and ready in seconds
Get started quickly with templated set-ups, all fully customizable to map your processes. Detailed and considered logic ensures all users are directed through the process and that no shortcuts are taken, for complete peace of mind.
Activity dependencies ensure nothing is missed
Permissions ensure only those assigned to an activity can complete them
Workspaces manage all activities by area, owner, equipment type
Follow-on notifications alert users of activity completions / hold-ups
Schedule integration (inc. P6) ensures activities are driven towards project milestones
Activity lockdown ensures no changes can be made post-completion unless authorised
Full reporting instantly available for management & teams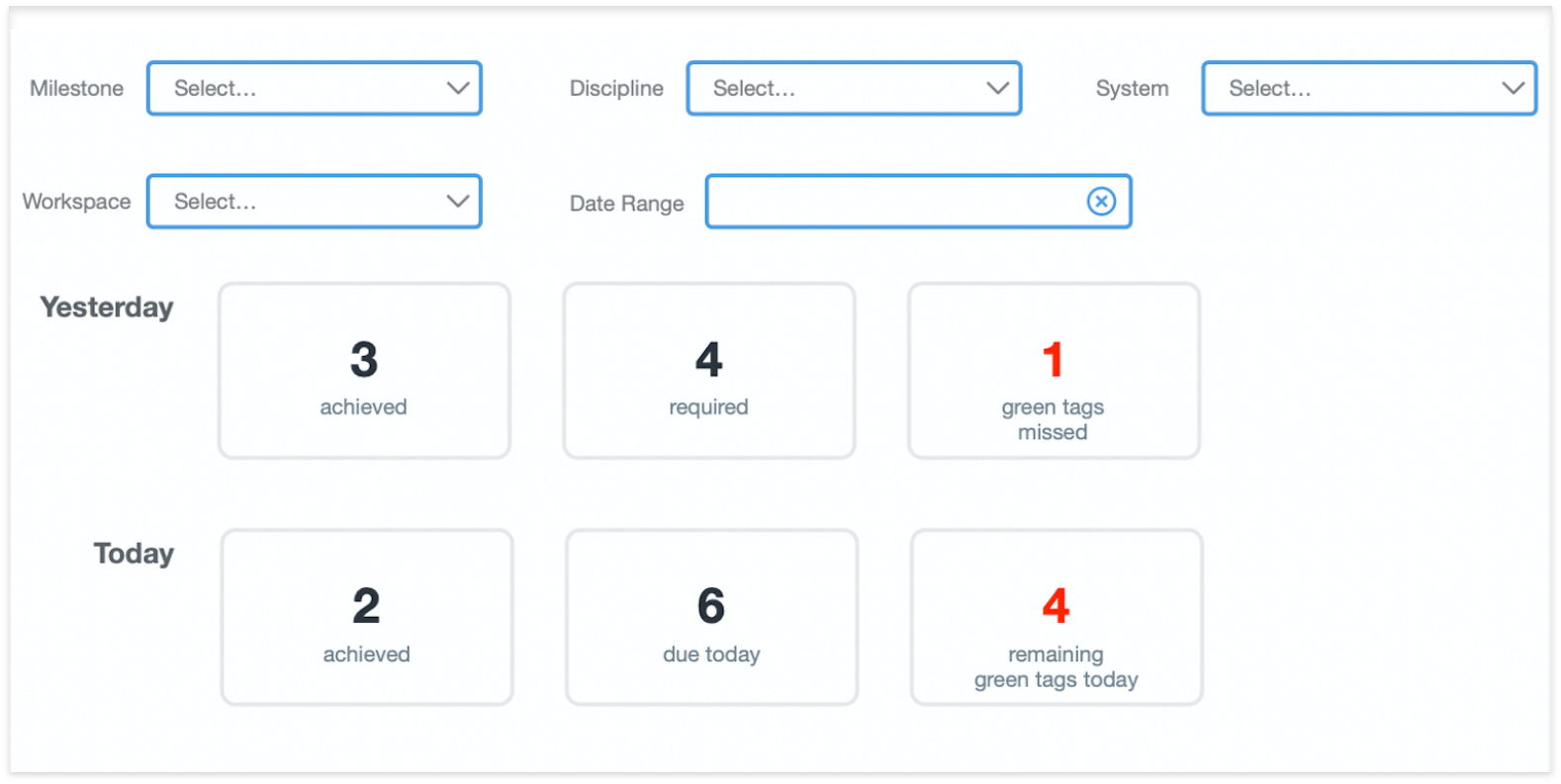 Digital Checklists
Execution of project checklists through to completion
Customizable checklists ensures all required commissioning checks are carried out in full.
Priority items, when failed, are required to have defects assigned, informing users and vendors of equipment faults, with image capturing and annotation mark-up features via the browser or app.
Schedule integration prompts users to the next activity and in-built logic ensures that the correct checklist is presented for execution. Follow-on stakeholders are notified of completed sections of checklists, facilitating a smooth handover of works to the next trade.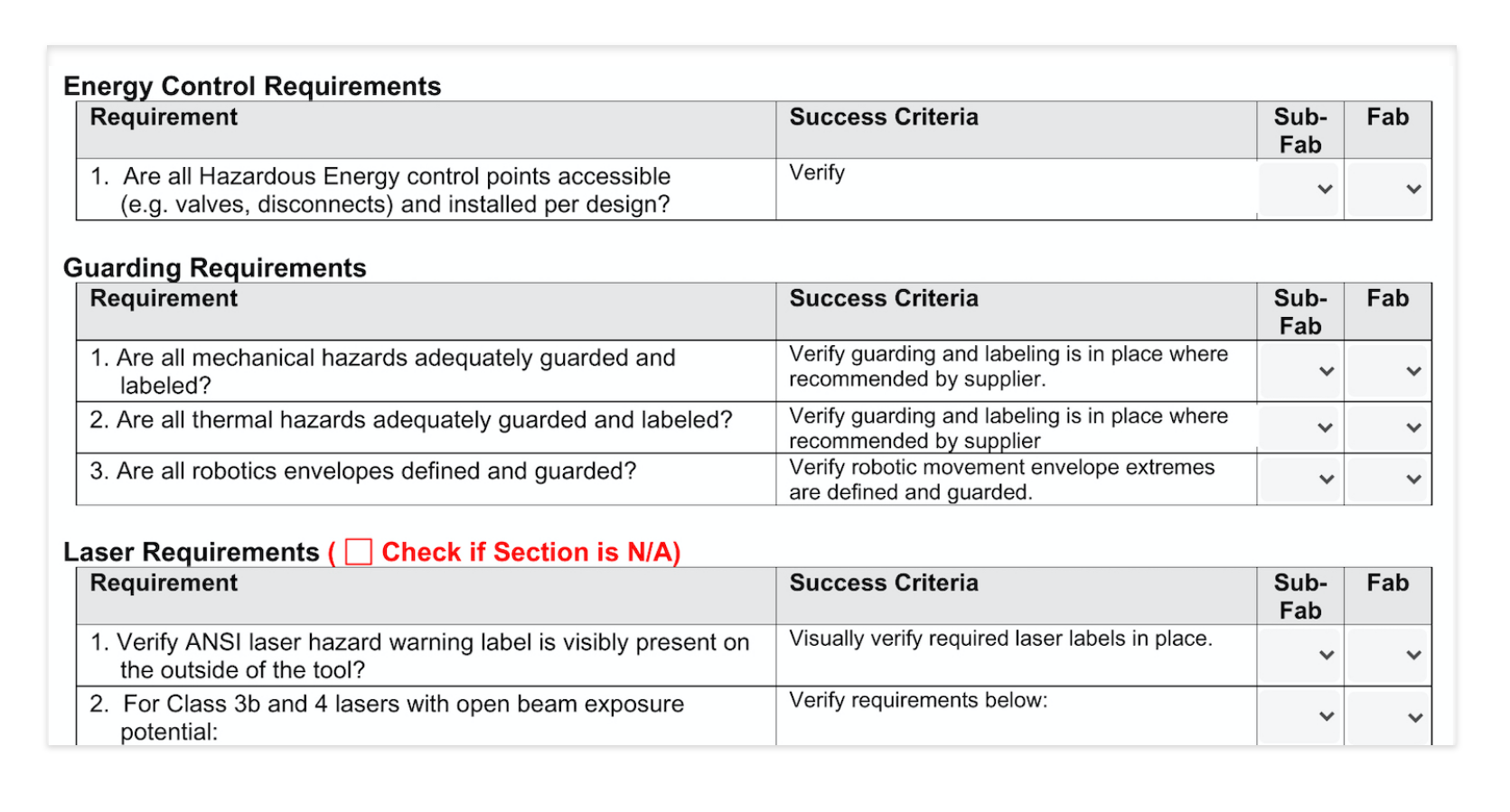 Schedule Integration
Intelligent, in-built logic to keep all on schedule
Achieving project milestones is paramount and with in-built logic, users are pointed towards what's next, driving towards key dates.
Via the browser or app, all relevant stakeholders can readily determine progress versus schedule, and with a host of filtering options, targeted searches are displayed in seconds.
Sample features, helping you drive project schedules, include:
Activity pull-in / push-out for forecast dates
Customizable working days for reporting calculations
Activity overruns and delayed notifications & alerts
Baseline / forecast imports from P6
Advanced progress v schedule reporting
Weekly and monthly look-aheads to drive team meetings