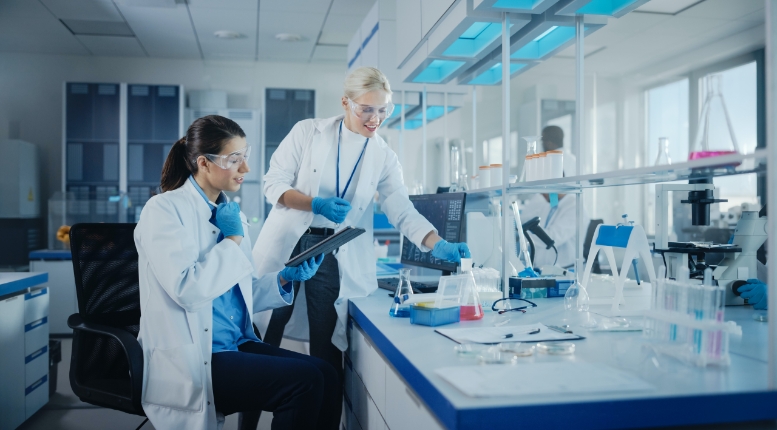 EIDA is used by Regeneron to consolidate all their project data which allows the construction and CQV teams to put the Eida platform to better use across projects on site.
By using the same parameters to analyse project data, Regeneron have been able to establish a consistent, standardized means of reporting, benchmarking, and kicking off future projects.
A standardized approach empowering greater project efficiency.