Jacobs Engineering challenged EIDA to fully digitize their mechanical and electrical test procedures by giving users the ability to fill out test packs live, in-the-field.
EIDA had a super short window to build, test and rollout the new, never previously implemented feature, with great success. The functionality allowed Jacobs Engineering to standardize test sheets from trade contractors and trade partners, leading to the elimination of GDP errors and real-time reporting on all field testing.
The project also used reporting of turnaround times for RFI's and submittals. Daily meetings were held between the design teams, the construction management teams and trade contractors, a forum to discuss any highlighted issues, with EIDA reports utilised in these meetings to help reduce TAT's.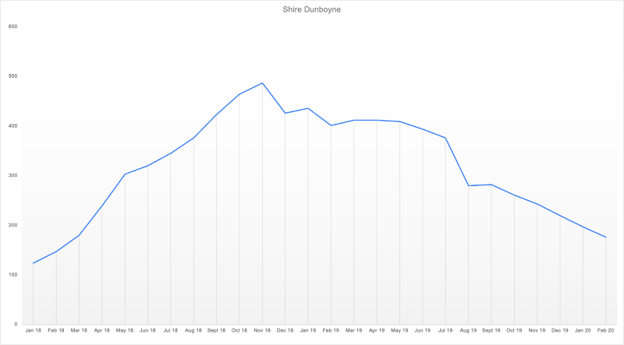 Project value: €400 million
Client: Jacobs Engineering
EIDA Kick Off: January 2018
EIDA Project end: February 2020
Average monthly users:  321 users
Peak users: November 2018 – 487 users