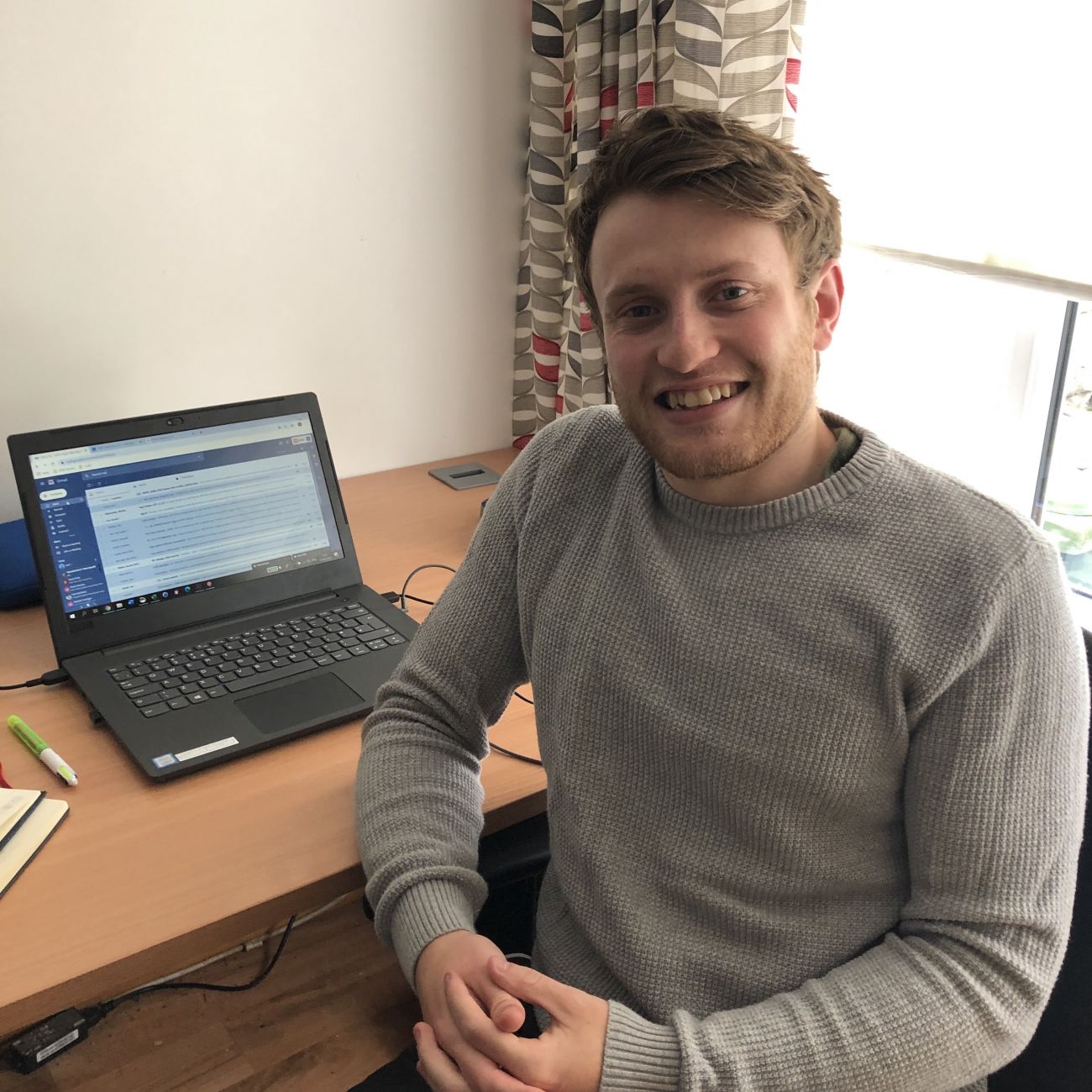 Welcome to the first installment of the 'Meet the Team' series with EIDA Solutions and Jack Maguire.
Jack is one of our Client Account Executives and has been with EIDA for just over nine months, four of those months working from his front room, due to the recent on going pandemic, but nothing will stop Jack from making sure his clients are looked after and projects are running smoothly.
So let's get started.
Tell us about your role at EIDA.
I am one of five Client Account Executive's working at EIDA. My main responsibilities include working with our clients on a daily basis to understand their needs, making sure they understand the software solution, are utilizing it to the best of its ability, and working with the team across other areas of the business.
What is your favourite thing about EIDA?
I love how simple and intuitive EIDA is when it comes to tracking various projects, as well as tracking a project from start to finish on one platform. I also enjoy showing people how we can help them work smarter and make their day easier with features such as quick retrieval of documents or how to quickly raise and close punch items.
Tell us something interesting about you? 
Outside of work, I love watching Basketball and following the Cleveland Cavaliers. From a young age I was mesmerized watching Michael Jordan play and I was delighted when Netflix brought out The Last Dance. I knew that he was a phenomenal player, but that programme really solidified what I thought of him.
Jack's top tip for working from home during the current climate
Separate your work and personal space, it makes disconnecting in the evenings much easier.