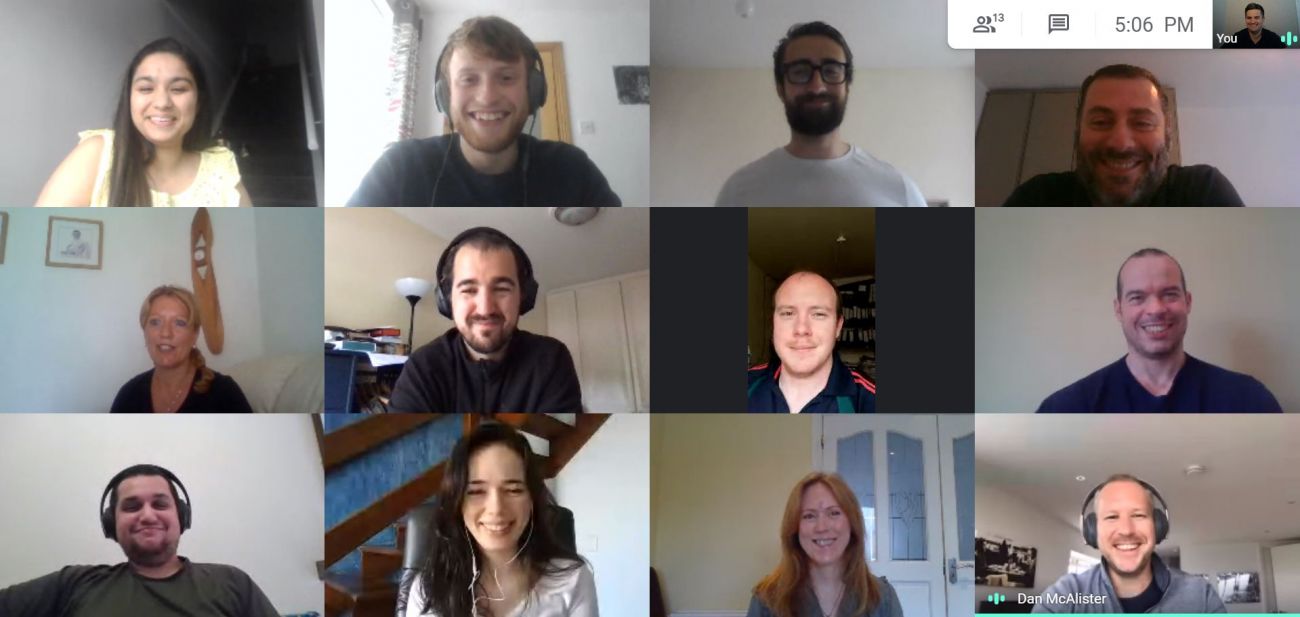 Welcome to EIDA's new 'Meet the Team series'.
The EIDA introduction and 'Meet the team' is a series of blog posts where we will give you a sneak peek and introduction into the day to day roles of our employees. We'll bring you on a journey with our account executives who are working and partnering with our clients on a daily basis, and meet our engineers who are innovating and staying on top of construction trends to make sure our software is simple and collaborative.
Before we start a little about EIDA.
Established in 2010, EIDA Solutions brings together a wealth of experience in the construction and technology industries. We have leveraged this expertise to develop a groundbreaking solution to assist engineering companies in this digital age.
The genesis of the company was an idea for an easy way to generate piping test packs. These are a set of documentation a contractor must produce at the end of high end projects when they are testing project pipework. From this EIDA evolved into a one stop shop for construction and handover of, typically, process projects. It helps with the accurate collation of hundreds if not thousands  of documents. This used to be done manually and each system may take many days, eating into the handover phase and delaying project completion. The idea was to create a system that would do this automatically – in a minute or less, ideally. Contractors will still have to input the required information at the beginning of a project, but this needs to be done regardless; doing it with EIDA allows them to then compile everything with a simple click.
Historically, the construction industry had been slow to adapt to new IT developments and capabilities. There was a clear gap in the market for innovative software to make construction easier and more efficient.
The name EIDA stands for Engineering in a Digital Age – to reflect that our solutions bring the engineering and construction sectors into the digital age, using the latest technologies to streamline projects for greater efficiency.
We are dedicated to enabling our clients to reduce project operating costs, enhance quality and optimise site performance, thus differentiating the services that they provide from those offered by their competitors.
What drives us in EIDA?
Innovation. EIDA Solutions is an innovation driven organisation. We firmly believe that an ongoing process of research and development will allow us to provide our clients with new ways to maximise productivity, quality and return on investment.
We always want to incorporate the latest technologies and innovations. Augmented / virtual reality (AR/VR) is something we are currently exploring. We would like to give contractors the ability to be on site, with a device, while looking at a screen providing relevant information in front of them.
Meet the team 
Over the coming weeks and months we are going to spend some time introducing you all to our employees, those out working with our clients working on their projects in real-time to those back in our offices (home offices right now), continuously developing, innovating, and improving our software based on feedback from our users.
We hope you enjoy this series as much as we enjoyed putting it together.
Here are some of the EIDA Solutions Meet the Team profiles from the series