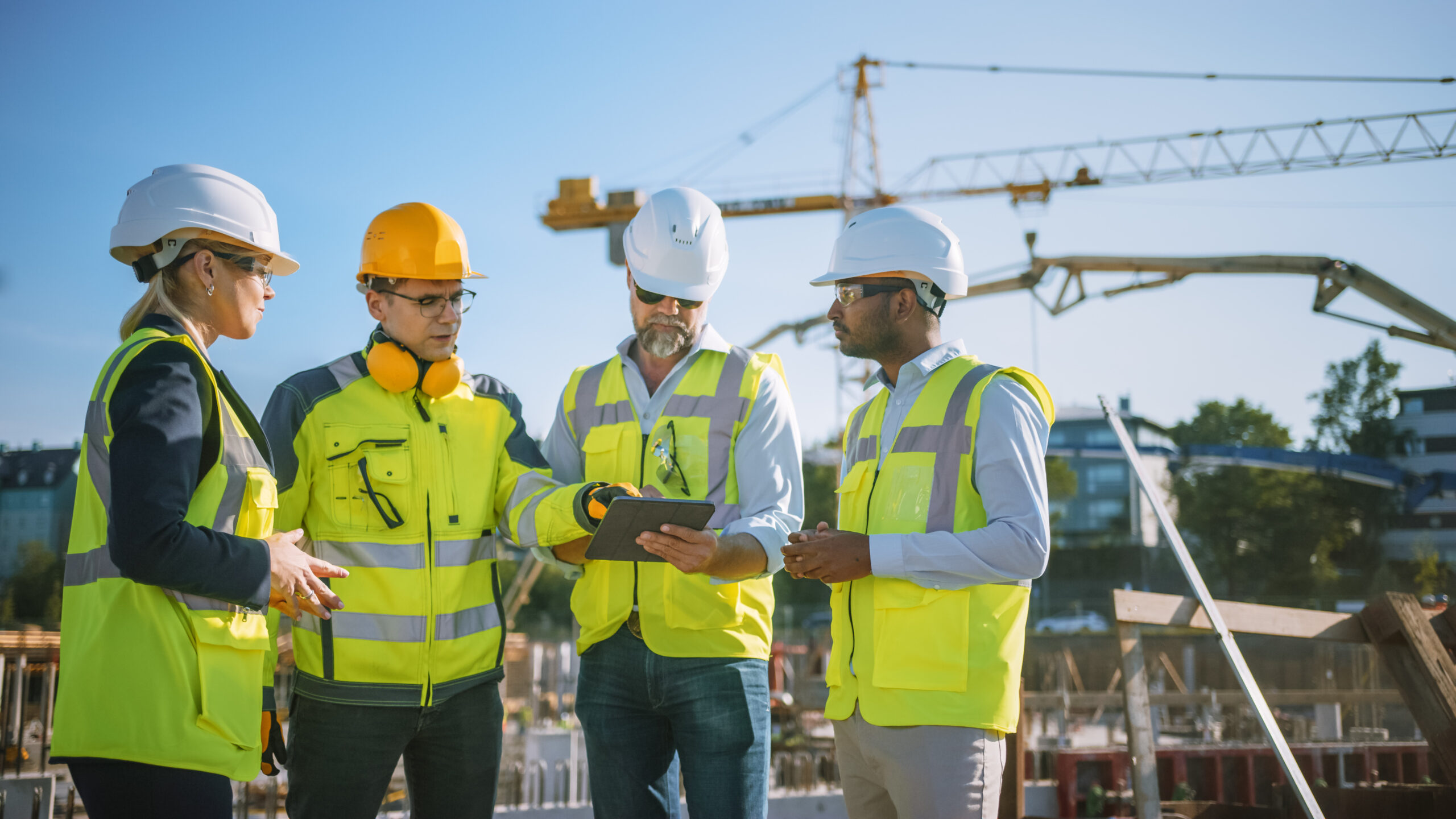 It's common that construction projects around the world face over-run delays and spiraling costs. Some famous and notorious examples include the Berlin Brandenburg Airport, Germany which was delivered nine years late, missed 6 deadlines and inspired a board game with the goal of wasting as much public money as possible. Another is the Flamanville nuclear power station in France. Initially earmarked for 2012; currently, commissioning is expected in 2023, with the project more than four times over its €3.3bn ($3.9bn) budget. The National Children's Hospital in Dublin is another contentious project facing huge cost increases and a widening timeline for completion here in Ireland.
Frustrating delays can happen for various reasons like the current Covid19 pandemic, labour shortages, project mistakes and conflicts, missing or incorrect data etc, however most delays can be avoided. That's why it's important to use a powerful construction management platform that digitises, connects and streamlines every facet of complex construction projects that brings all stakeholders through the process.
Here are some of the most common reasons for construction project delays and some tips on how to avoid them.
Budget Inaccuracies and Overruns
Labour Challenges
Scheduling
Approvals
Poor Communication
Budget Inaccuracies and Overruns
A key challenge for businesses involved in large construction projects is staying within the agreed budget constraints and terms. External factors constantly play a huge part in producing budget inaccuracies such as the current economic environment where we are seeing rising costs for materials and services, inflation, rising interest rates and a potential worldwide economic recession.
Project cost planning is therefore of vital importance and with construction projects typically exceeding their budget by at least 16%, (and sometimes by much more) it is advisable to employ a specialist to calculate everything using a construction estimating software with a budget buffer in place. This will help mitigate against some other common reasons for budget overrun such as project design errors, inefficient or ineffective project management processes, unplanned costs and poor contractor performance. Other effective tips include understanding and getting to the real reasons for your budget overrun and creating an action plan and cost control system along with honest and open communication with your team and clients when the budget and scope is creeping.
Labour Challenges
Labour challenges vary from country to country and region to region. Since a large portion of the activities and operations in the construction industry are labour-intensive, improving the quality and efficiency of the construction workforce will positively reflect in project success. Labour shortages in a particular field can have an adverse effect on project timelines. Supply and demand play a key part and specialist labour may or may not be available in the quantity and quality needed.
Some of the activities that can be employed to mitigate against this is to hire external recruitment agencies to focus on sourcing specialist labour and bolster the number of positions required to bring the project in on time. Also creating a culture of safety and a positive working environment and improving training opportunities helps to attract and retain the best talent.
Scheduling
In order to achieve the construction of a complex project within a stipulated time frame, all work activities should be arranged in a sequential order to maximise the use of manpower and resources. To show progress, scheduling highlights the useful historical data that can be analysed and identifies the logical order in which activities should be carried and the project's future work. Delays often occur when project resources are diverted away to non critical activities and the overall project suffers. 
These delays can be stopped in their tracks by having a competent and knowledgeable scheduler who accurately understands the scope of the job and works around this in an effective manner. This paired with the right construction management software with an intelligent and logical schedule integration will help achieve project activity deadlines.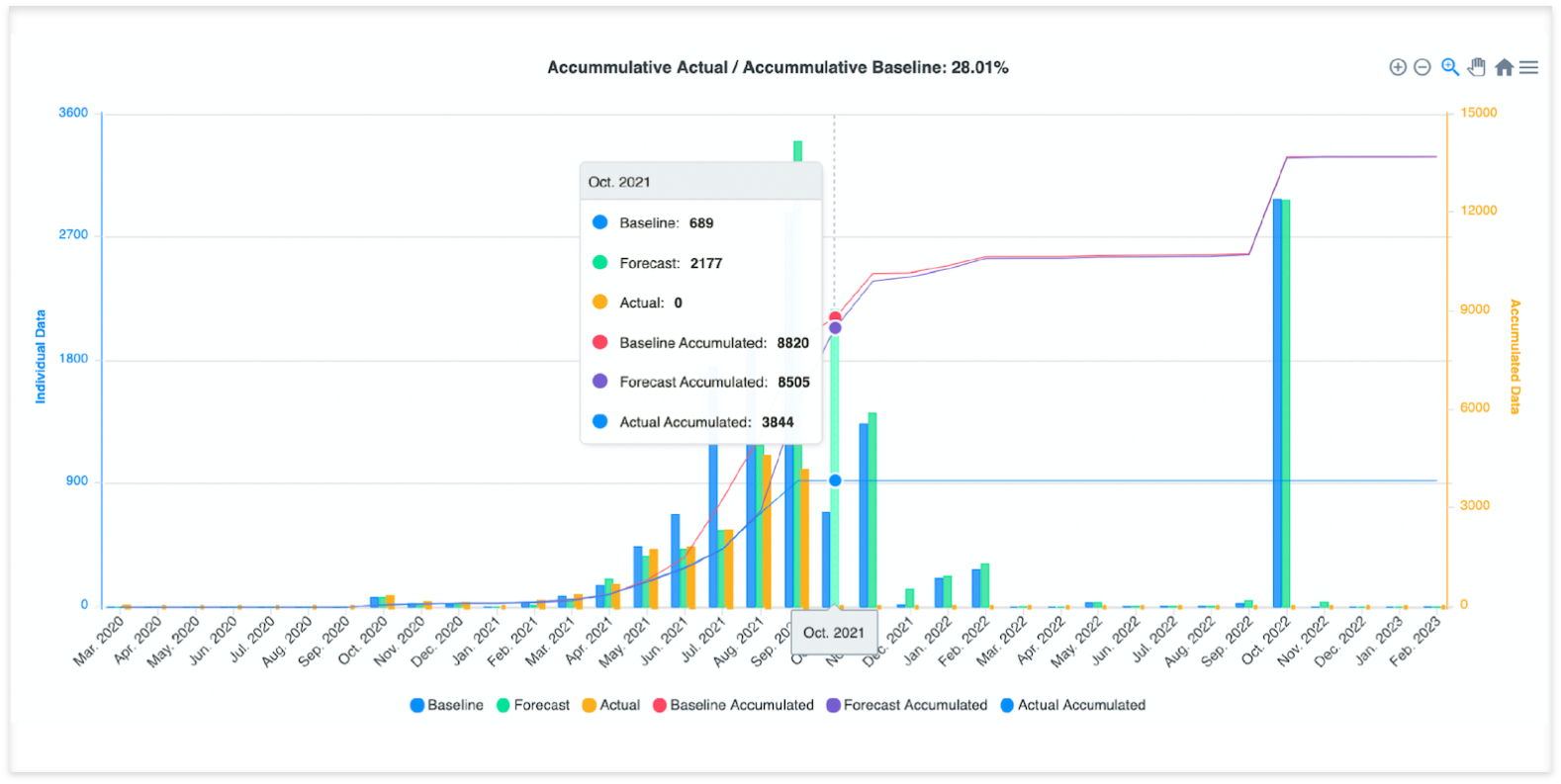 (EIDA's Schedule Integration feature)
Approvals
Approvals can be the difference between a project hitting the proverbial brick wall or moving at pace. Thankfully these inefficiencies can be combated with the right structured workflows, approval processes and automatic notifications. Often on complex construction projects an individual doesn't even realise their approval is holding up an entire process. 
That's why having the right software makes all the difference by providing reviewers and approvers with the deadlines and by highlighting how their approval affects the overall project timeline. This can motivate them to complete approvals more efficiently and keep the show on the road.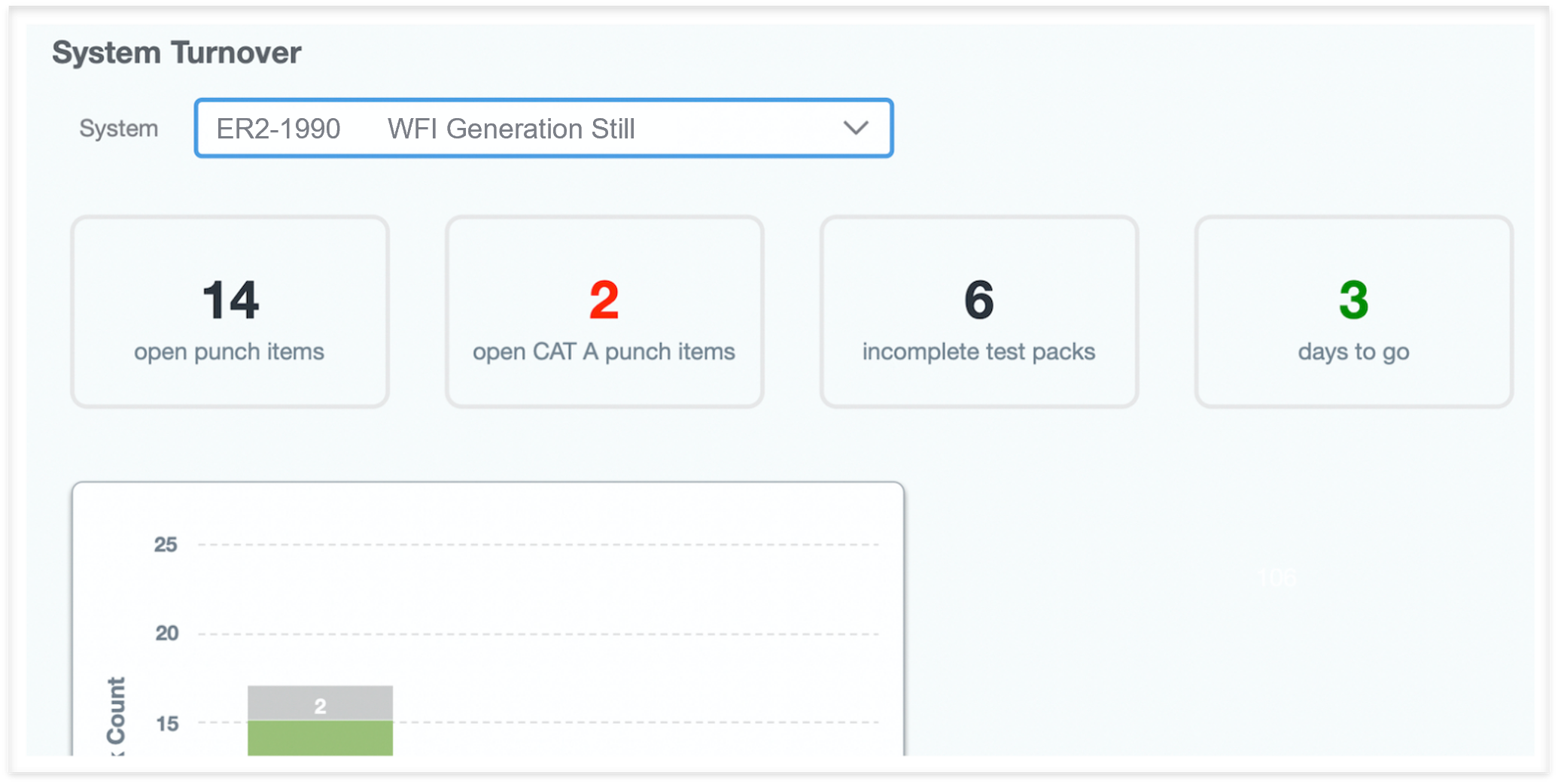 (Example of EIDA's System Turnover Dashboard)
Poor Communication
It's no secret that poor communication is a top contributor to project delays and is a historical and ongoing problem in the construction industry. All stakeholders on a job feel the negative impact from poor communication and miscommunication that fuels confusion and delay. It can also lead to a dispute in a worst case scenario. 
That's why it's important to have a powerful software tool that has the functionality to streamline communication and collaboration and reduce response times. Having clear and concise communication without jargon in an agreed structure also helps and real-time communication is always preferable as it keeps everyone in the loop. Better communication among all the stakeholders of the projects with a clear understanding of the project success criteria and KPI's will lead to the successful completion of the project without delay and cost overrun but by providing the best quality.
By following the pointers we have outlined above in avoiding project delays, you will be equipped to maximise your outcome, simplifying even the most complex projects for improved results with the lowest possible resource input. The EIDA software mentioned throughout has been created by people who understand the unique pressures of working on large, complicated builds.
Speak to one of our senior consultants to find out more on how EIDA's custom platform can streamline projects and reduce the risk of delays.