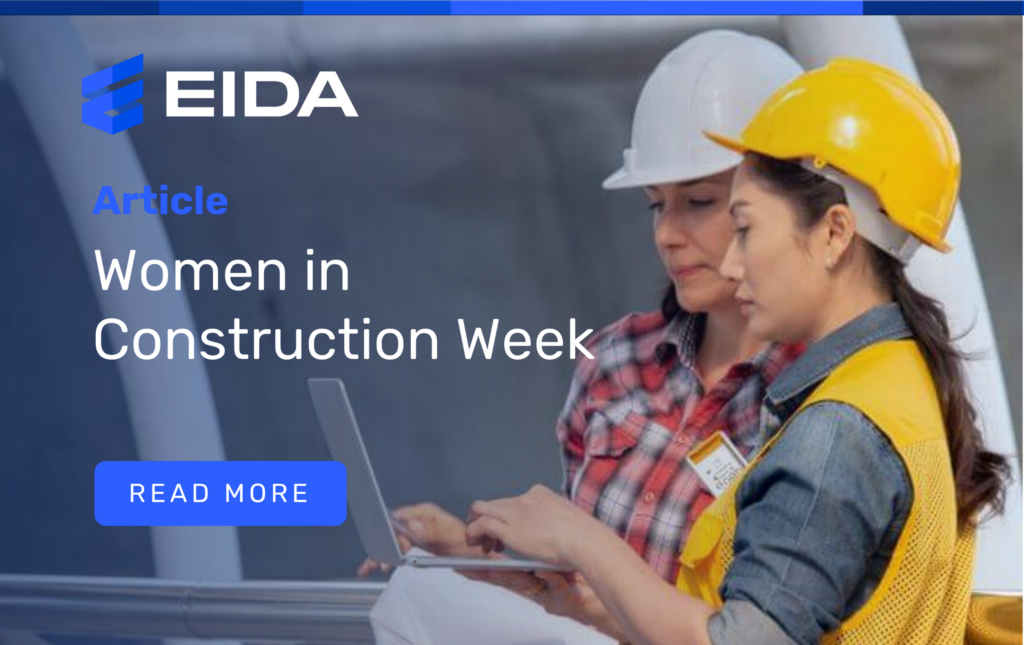 This week (5th – 11th March) is Women in Construction Week which celebrates and promotes the role of women in the construction industry. The focus this year is 'Many Paths, One Mission', celebrating the different journeys women have taken toward the same goal: strengthening and amplifying the success of women in the construction industry. In this article for WIC week we explore the importance of women in construction, the challenges they face and the benefits of women working in the industry.
Between 2016 and 2022, the number of women in the industry in the United States jumped by 32%, according to research by the Institute for Women's Policy Research although this still makes up just 11% of the industry's total workforce. Women in Europe also have made some gains, comprising 10% of the construction workforce in 2022, the latest year for which data is available, up slightly from 10 years before, according to Eurostat.
The UK seems to have had more success in encouraging women into construction, with 14% of their workforce being female. Misconceptions about gender-specific roles are gradually diminishing and although it appears to be moving in the right direction, much more work has to be done globally in promoting equality and highlighting more female role models in our industry.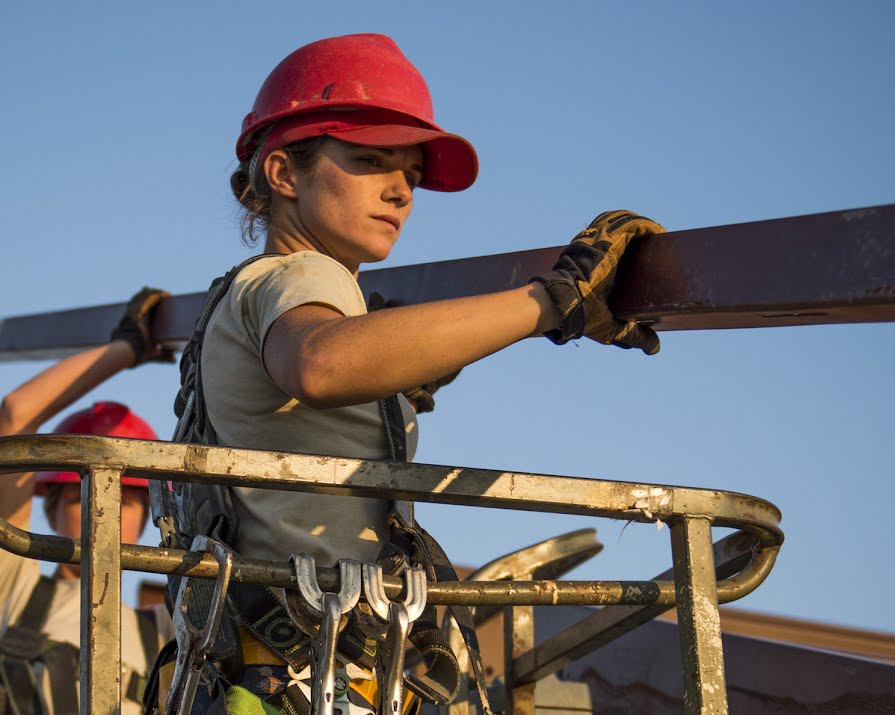 It is also important to recognise the number of challenges faced by women in the construction industry. These challenges include everything from discrimination and harassment, to a lack of mentorship and career advancement opportunities. They can also be faced with difficulties in finding mentors and role models within the industry to offer guidance and support, along with challenges around gender facilities, correctly sized PPE and a lack of flexible work arrangements for maternity leave and working mothers.
More efforts are being made with the industry taking bigger steps at tackling these challenges to become a more diverse and inclusive space. Training programs and local mentorship groups specific to women in the industry are being developed as well as a focus on inclusion during the hiring process.
As more women enter the construction industry there is greater job opportunity and this lends itself to job security being high for these positions. Whether they are on site or making decisions at a high level they bring great value, while breaking down gender barriers and bringing a fresh perspective to the construction industry.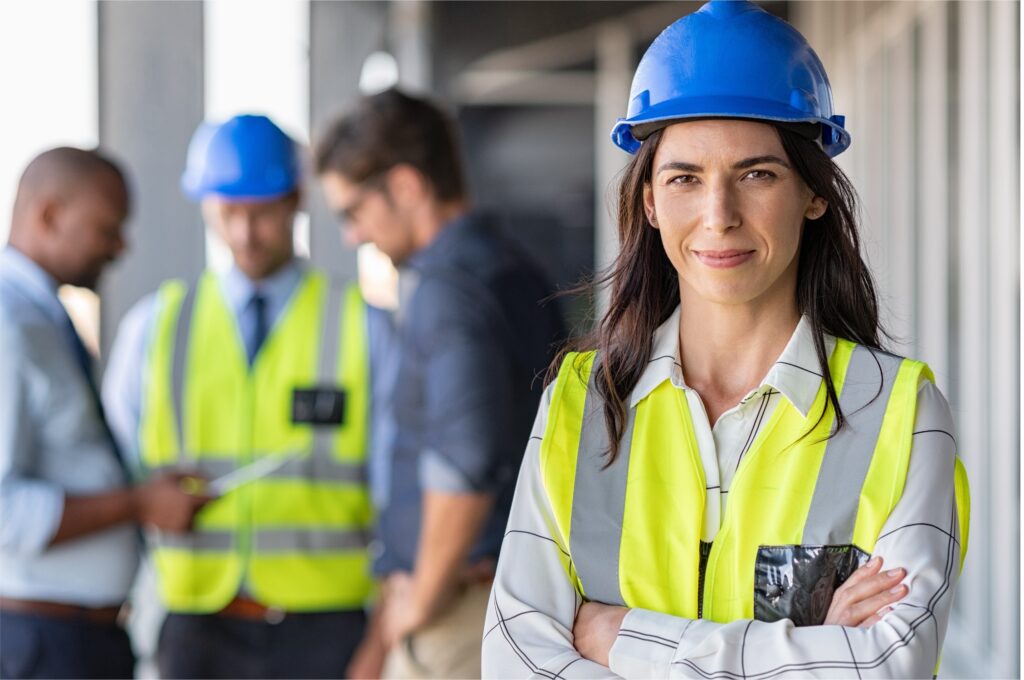 Encouraging women into the construction industry is essential for diversity in the workplace and the positive impacts it has at all levels. For a deeper dive on the positives for women in construction, read our article 7 reasons women are building great careers in construction.
Women in Construction Week is a fantastic initiative that coincides with International Women's Day that amplifies the success of women in the industry and all the value they bring. There has never been a better time for women in the sector to build a rewarding career from the ground up.