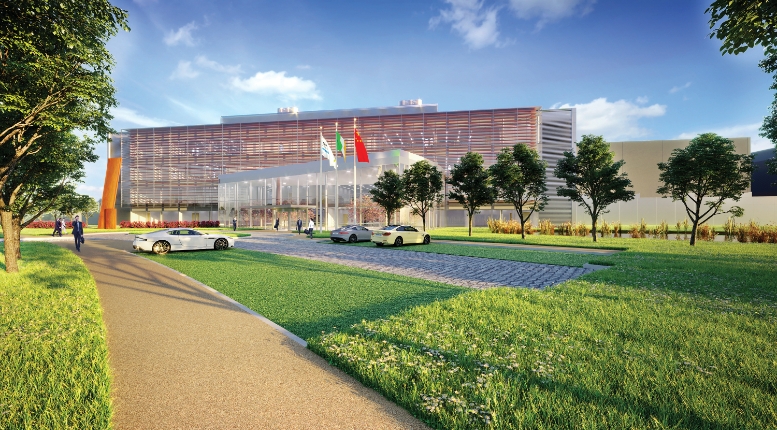 EIDA

 was selected as 

the construction management software of choice for the largest biomanufacturing facility project featuring single-use bioreactors in Ireland. 
EIDA was used to upload, manage and track multiple files, records and material certificates across over 140 equipment vendors and four mechanical contractors. 
In addition to compiling all contractor related turnover packs (CTOPs), EIDA managed all vendor documentation requirements through the vendor module. Almost 70,000 files (Vendor Document Requirements) were uploaded by over 140 equipment vendors and managed by project stakeholders through customizable workflows.
Over 120,000 weld history records were entered by all four mechanical contractors, comprising of 9,500 material certificates, all compiled and indexed upon system turnover pack (CTOP) compilation.
One powerful system to manage a highly complex, demanding project.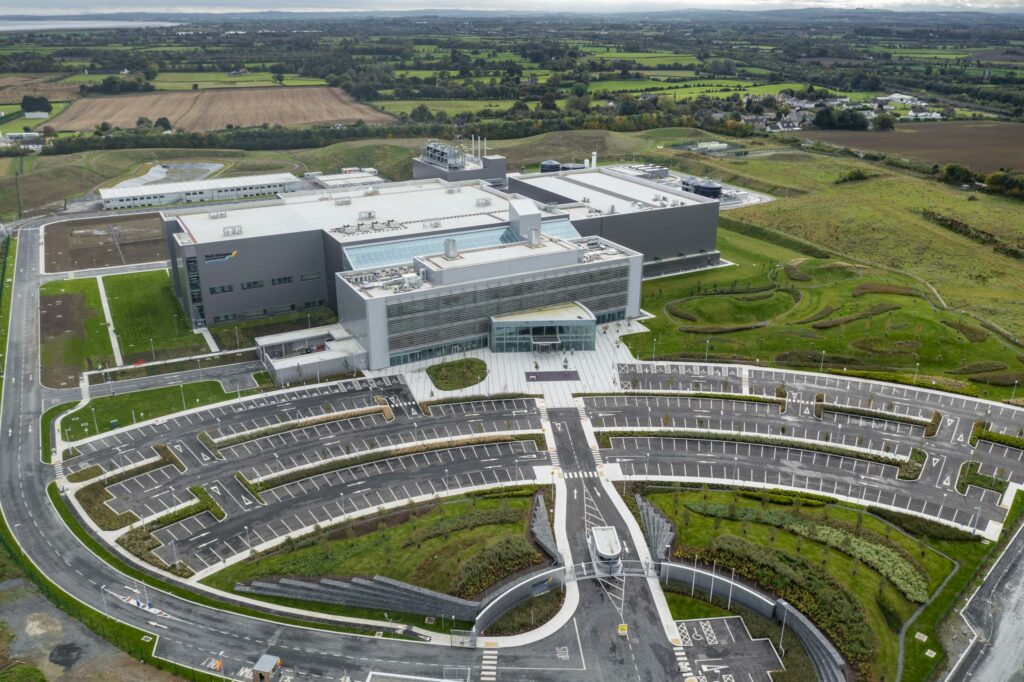 Project value: €350 million
Client: Jacobs Engineering
EIDA Kick Off: March 2019
EIDA project end: August 2023
Average monthly users: 583 users
Peak users: November 2020 – 842 users