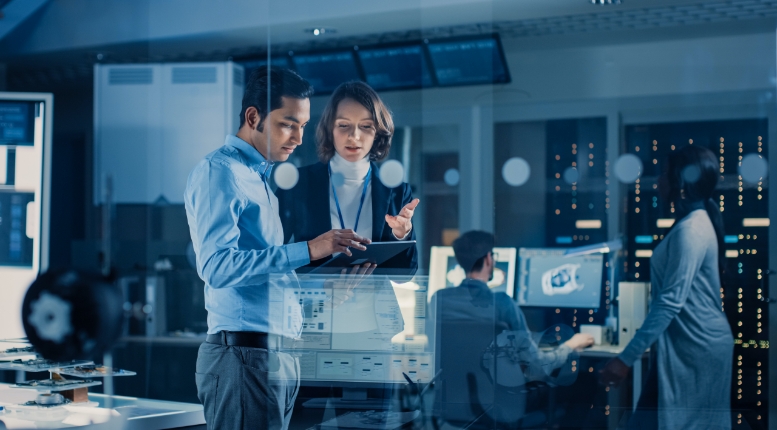 EIDA was selected for this hyperscale data center project in Denmark to act as the single platform to inform users and drive a more efficient project.
Using EIDA, the construction management and commissioning teams tracked all stages of the project using customized checklists, the automated email system and advanced punch functionality which allowed for complete transparency.
With all on one powerful platform, users were empowered to collate all the information and data into system handover packs post commissioning, saving countless hours.