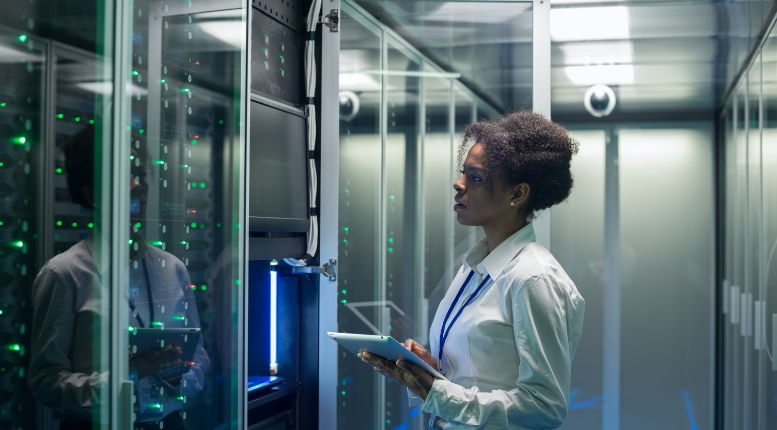 Serving as the single source of data for construction activities.
EIDA's advanced analytic capabilities ensured that stakeholders were empowered with the information needed to make the most impactful, data driven decisions possible on the project. The customizable tracker feature was utilised to track the level 1-5 commissioning which in turn fed into the project handover file.
A single source of data powering informed decision making.