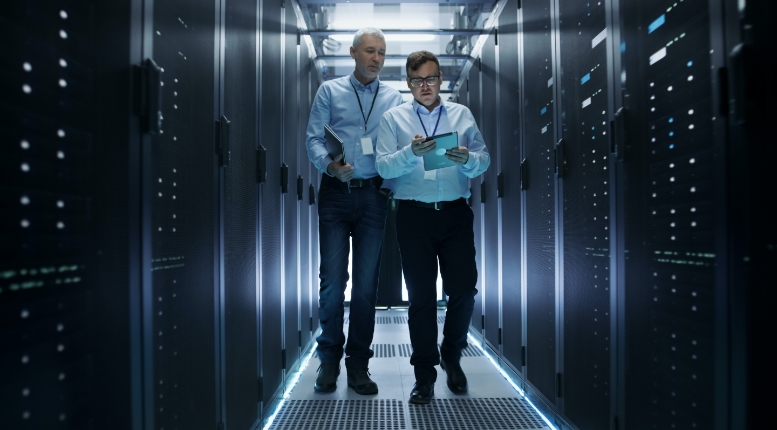 EIDA was tasked to assist Jacobs Engineering and the client team in the management of over 40 trade contractors on site.
With an extremely tight project time frame, speed and flexibility were key in quickly allowing the upload of project documentation, and to train the document control team. Workflows were built over the course of just several days and the client, CMT and trade contractors were fully trained.
EIDA then took over from the cumbersome client document management platform, driving a more seamless, smooth, efficient project.