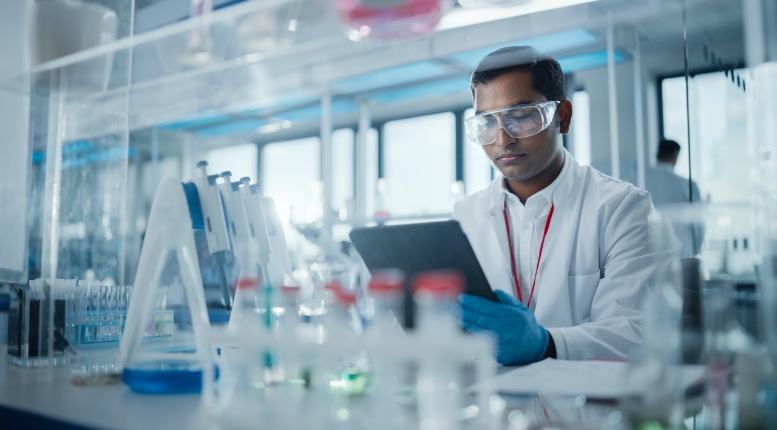 EIDA streamlined the complex processes of trades and vendors by using digital test packs, vendor submittals, progress tracking, transmittals, etc.
In-depth, real-time statistics and data helps multiple teams in weekly meetings to keep fully informed, driving productivity and efficiency.
The project team aims to achieve a full digital handover by using EIDA's powerful project handover functionality which compiles a turnover pack in a matter of minutes, saving countless hours.