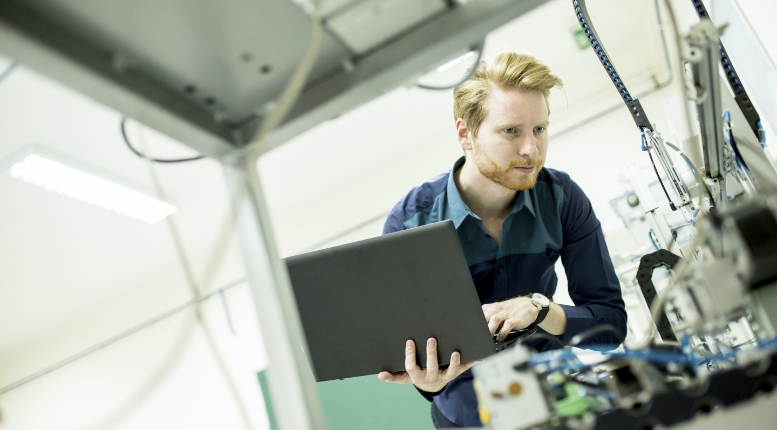 Infineon Technologies' recently opened semiconductor expansion in Villach, Austria, is one of the largest microelectronics projects of its kind in Europe. With multiple contractors and stringent technical requirements, construction and commissioning of this complex build required total transparency.
EIDA's construction management platform delivered the perfect solution for primary contractor, Exyte, providing a convenient system for multiple stakeholders, with a single place to track progress, manage permissions, and view notifications.
The Client
On September 17th, 2021, Infineon Technologies officially opened a new high-tech chip factory at its Villach site in Austria. The building, which extends the company's existing resources in this location by 60,000m², houses the latest production technology for 300mm thin semiconductor wafers.
Work on this exciting new facility was managed by Exyte, an international specialist in design, engineering, and construction in controlled and regulated environments.
At 1.6 billion Euros, the new manufacturing facility represents one of the largest such projects in the microelectronics sector in Europe. It will enable Infineon to deliver higher performance and greater energy efficiency in a range of consumer and industrial applications.
True to this ambitious approach, the new fab at Villach is also one of the most environmentally advanced with around 80% of the site's heating being generated by recycling waste heat; a feature that will save around 20,000 tons of CO2 every year.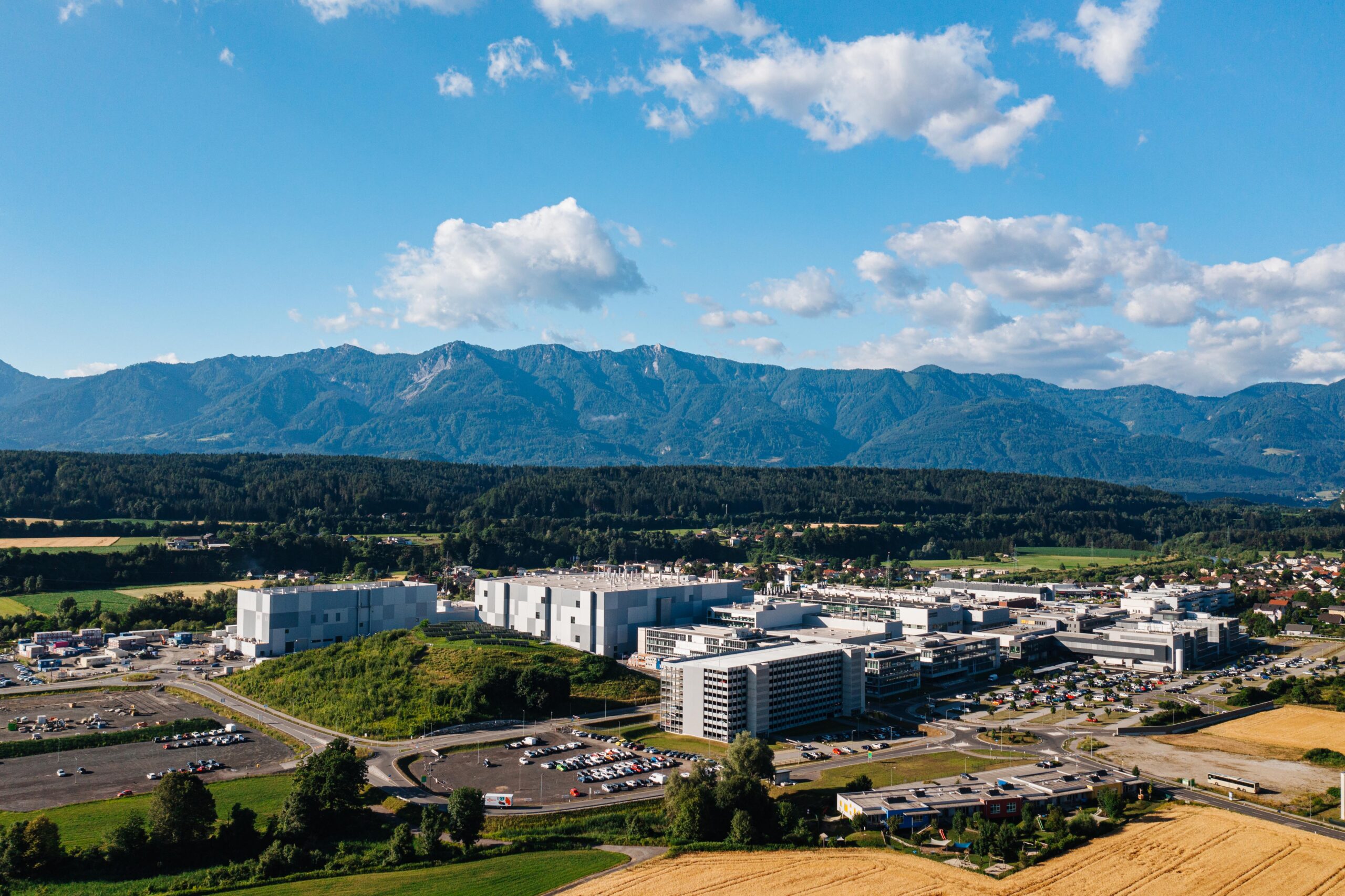 The Challenge
During the complex commissioning process, Exyte was required to coordinate a host of contractors and suppliers, each with specific capabilities and permissions. Many contractor activities were interdependent, with each step needing to be signed off by the relevant authority before work could commence on the next phase.
To meet the exacting deadlines required throughout this project, Exyte needed to manage all activities to ensure the smooth handover of works from one trade to the next. It was also imperative to organize documentation to demonstrate that all commissioning checks were carried out in full and nothing was skipped.
With so many subcontractors and stakeholders involved, visibility was essential. Coordinating information was key and during this complex commissioning process Exyte also needed to track project progress against an overarching and demanding schedule.
Why did Exyte choose EIDA Solutions?
EIDA Solutions' software provides built-in functionality to drive complex commissioning. It ensures that all users are directed through the process efficiently and that any dependencies are managed accurately.
This means that interdependent tasks must be completed in order to continue and carefully managed permissions ensure that only the responsible person assigned to an activity can sign-off on a section. Automated email notifications inform the next group of imminent completion or hold-ups so they are ready to begin work immediately.
To keep things on schedule, the EIDA System Startup Matrix (SSM) also provides a complete and real-time project overview on one screen. With the ability to present information by system, area, or milestone, the SSM combines all assets and services for a true overview of project deliverables.
The EIDA Solution
Work on the Villach fab was greatly simplified by EIDA's customizable, digital checklists, which are used to monitor and drive activity through to completion.
Once created, these checklists ensure all commissioning checks are carried out in full, with detailed annotation for any equipment failures to support swift resolution. Schedule integration then prompts the relevant users to the next activity with built-in logic to ensure that the correct checklist is presented for execution.
Once activities and deliverables have been achieved, EIDA's SSM automatically generates any handover documentation. Fully indexed handover packs are generated at the click of a button and stakeholders are notified of the compilation; a feature that saved Exyte considerable time and stress.
Which feature did the client use most frequently?
Exyte found the progress tracker invaluable, allowing the team to manage all contractor activity in one place with built-in logic to keep everything on schedule.
Customizable check sheets ensured that the process was built to match clients' commissioning flows, with columns for metadata to allow easy filtering. All relevant stakeholders could therefore determine progress easily, targeting their search when required to highlight specific information.
Progress reporting was a further plus, with Exyte enjoying access to constant progress reports without the need to update offline sheets or tools. With access to advanced reporting, Exyte found it easy to monitor progress against the schedule and keep activity on track.
The Result
Exyte's attention to detail during set up paid dividends in this exacting semiconductor build. Thanks to EIDA's built-in functionality, the Exyte CX team was able to create structured email and sign-off groups, which was particularly beneficial as the project progressed.
The EIDA team configured the SSM so that contractors could view the status of each system in real time. This helped all stakeholders determine progress, keeping everyone informed of potential overruns with the ability to establish punch dependencies where appropriate. Exyte used this tool to block progression if a critical punch item was not closed out and verified by both the subcontractor and Exyte.
With these tools bringing together all related assets and services, Exyte was able to keep progress on target at Villach, driving all activity towards key milestones for a successful semiconductor fab delivery.
The Construction Management Software solution from EIDA Solutions is an essential tool for any construction project, and the EIDA team was proud to work with Exyte to keep this project on track.
Speak to one of our senior consultants to find out how EIDA's custom platform can improve the structure and flow of your projects, reducing risk and improving quality, build after build.