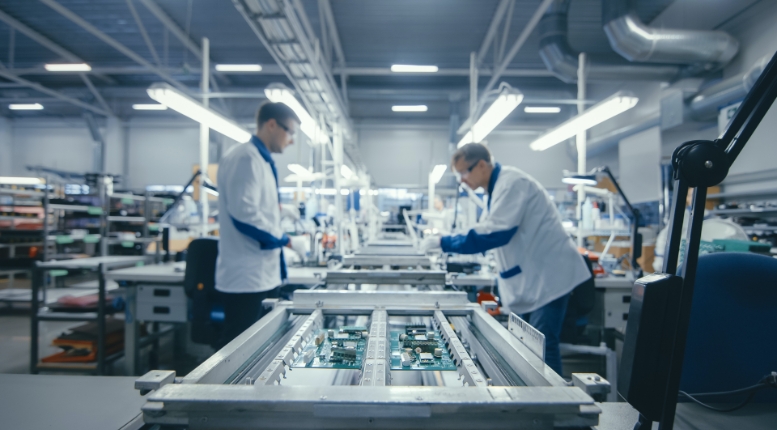 The project is using EIDA to track equipment throughout commissioning, embracing customized checklists, automated emails, and advanced punch functionality.
Fully tailored handover packs are compiled based on either the SSM (system startup matrix) or autogenerated system handovers.
CATL started a new stage of capacity expansion on a 23 ha green field to achieve 14GWh production capacity of battery by 2022. With CATL's choice of the Arnstadt site, the state-of-the-art lithium-ion batteries for electro mobility will be manufactured in the region.