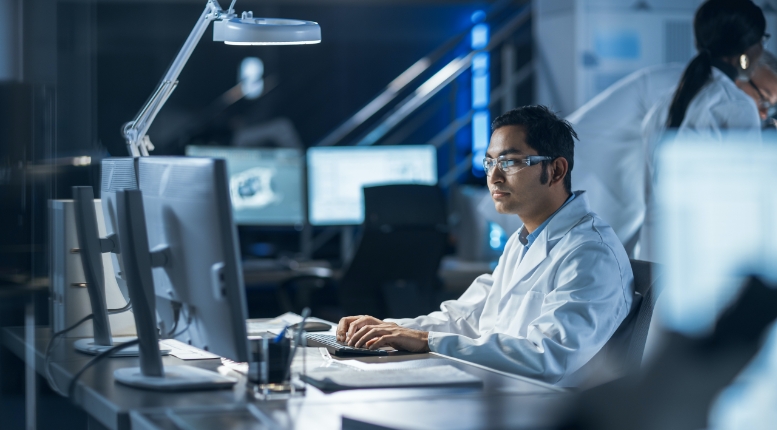 EIDA was challenged to sit at the heart of the largest pharmaceutical project in Ireland, with stakeholders relying on EIDA to streamline construction management processes and move to a more efficient, digital, handover process.
Powered by EIDA's deep, advanced software, complex project construction management processes such as RFI's, submittals, test packs, and more, were all streamlined.
The construction management and client teams requested that EIDA digitize their handover process, resulting in electrical and mechanical systems being handed over at an earlier stage of the project than ever before. Real-time reports fully informed all stakeholders at daily meetings, enabling a more efficient project as productivity increased across the whole site.