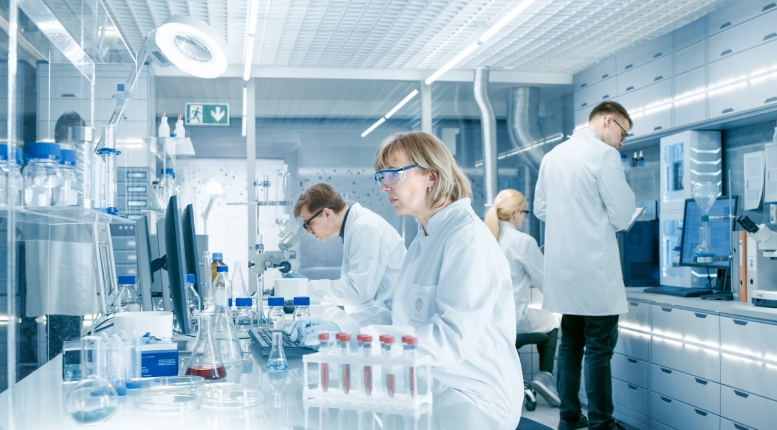 EIDA's VDR functionality was utilized on this project to manage documentation submitted by vendors to the client and construction management team.
This documentation is linked to a PO with specific VDR line items and the relevant documents sent by the vendors are either approved or rejected. When the final document is uploaded against a VDR, the VTOP can be generated in a matter of minutes, saving countless time at VTOP handover.
In addition to VDR functionality, the project team also uses RFI's and submittals to better communicate project queries. The project has already seen a low turnaround time for these which allows the trades contractors to progress their works more smoothly and seamlessly.