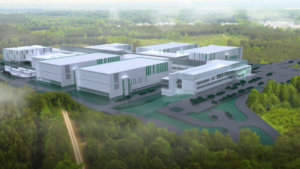 Leveraging off the setup of Project North Star in Denmark, EIDA's VDR functionality is in full use on Project Galaxy, managing the approval of all vendor documentation.
The design functionality in EIDA has already been implemented, managing the approval of design packages for eventual issue to trade contractors.
All trade contractors will be using EIDA's suite of tools to verify fabrication & installation when works commence in June 2022, eventually leading to full digital Engineering Turnover Packs (ETOPs).
Using all this functionality will guide trade users through the client quality processes, leading to a 'right first time' installation.